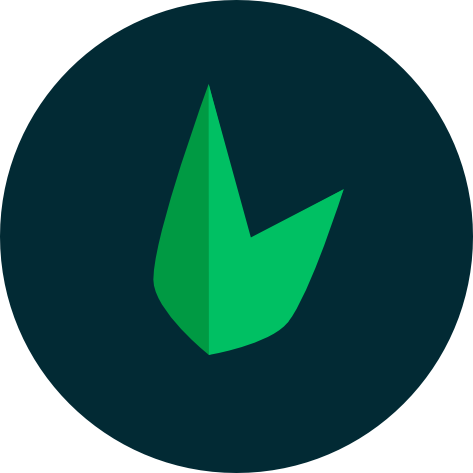 Leaf UI
A PHP library for building dynamic user interfaces
Declarative 👑
Leaf UI has a declarative API and well defined system for building UIs inspired by virtual dom concepts.
Interactive 🎨
Reach into the DOM and interact with your backend in real time, call functions, pull from your db, with a click.
Framework-Neutral 🎏
Leaf UI is framework agnostic, and can be used with any PHP framework, or even without one.
Connect with the community
Ask questions, report issues, and meet new people.
Join Discord!